Human Pharmaceuticals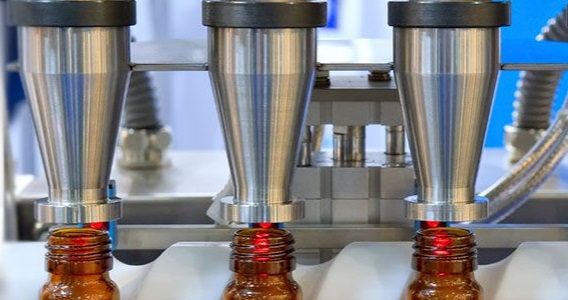 Pharmapex's Human Pharmaceuticals Department (HPD) is a leading source for high-quality Active Pharmaceutical Ingredients (APIs) and Finished Pharmaceutical Products (FPPs) in various markets across the globe. With an extensive product portfolio, our group of companies is dedicated to addressing and solving the most important medical needs of our time, including oncology (e.g., multiple myeloma and prostate cancer), neuroscience (e.g., schizophrenia, dementia and pain), infectious disease (e.g., HIV/AIDS, Hepatitis C and tuberculosis), and cardiovascular and metabolic diseases (e.g., diabetes)†. Driven by our commitment to patients, we develop sustainable, integrated healthcare solutions by working side-by-side with healthcare stakeholders, based on partnerships of trust and transparency.
Follow Us On:
Receive Media release via email
Stay Informed:

Subscribe to Pharmapex's Newsletters
© , Pharmapex USA, A member of Apex Group of Companies, All Rights Reserved.