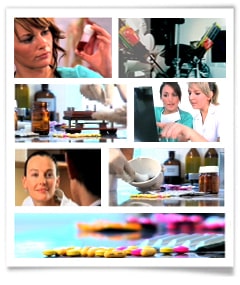 Headquartered in San Diego on the Pacific Coast of southern California, Pharmapex is a leading multinational group of companies that strives to meet a spectrum of evolving health care needs of people around the world. Pharmapex Group is not a separate legal entity but nomenclature used in generality for Pharmapex Inc., the flagship company, and its domestic and foreign subsidiaries, joint ventures, and strategic partners across the globe. All these entities are individual and separate by the law.
The core of Pharmapex's operation involves manufacturing an extensive portfolio of healthcare products in the U.S., and supply of our products in industrial, emerging, and developing markets within North and Latin America, Europe, Middle East, Africa, and the Pacific Rim regions. This operation entails a high-caliber collaboration of a group of companies operating in more than 65 countries, which bridges the gap between American ingenuity and worldwide need to our products.
Pharmapex has a world-class program designed to support its international clienteles in today's global marketplace. This comprehensive customer assistance program includes:
Pharmapex's Customer Assistance Program:
Regulatory support for registration challenges
Technical assistance, scientific seminars, and multilingual support
Trade show sponsorship and worldwide travel support
Transfer of technology for manufacturing under license
Committed to Quality
Our extensive lines of U.S. manufactured products meet or exceed the most rigorous American and international standards and requirements, which comes back to our consumers in the form of confidence and reliability. Whether it is a proprietary molecule for special diseases, advanced high-tech medical equipment, or even a simple piece of medical consumable, a significant portion of our time and resources are dedicated to improve our products and set new industry-wide standards.   
Committed to Service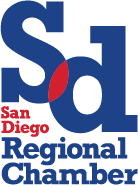 Our high standards go beyond company walls as Pharmapex supports environmental awareness, charitable giving, and volunteerism in both our partnerships and day-to-day operations. Each and every team member of our group is encouraged to get involved and spread the greater good for their communities, and causes that make the world a better place to live.
From pharma oncology to animal healthcare products, Pharmapex is a trusted and reputable name in the national and international healthcare industries. Through the latest in science, marketing research and sustainability efforts, we are proud to help create a healthier world.
Contact our Customer Support Department to find out how we can address your needs in your market.